0000-00-00
Manufacturing Traceability - Track and Trace Every Unit
In
ATS Inspect
traceability is built into a powerful quality data collection and analysis platform that will enable you to track and trace every unit you produce, through its entire manufacturing life-cycle.
As soon as the unit ID has been downloaded from the enterprise layer ATS Inspect will keep track of it. Every inspection station it passes through records further quality data and allows you to build up a fully detailed picture of its current status and the processes it has been through.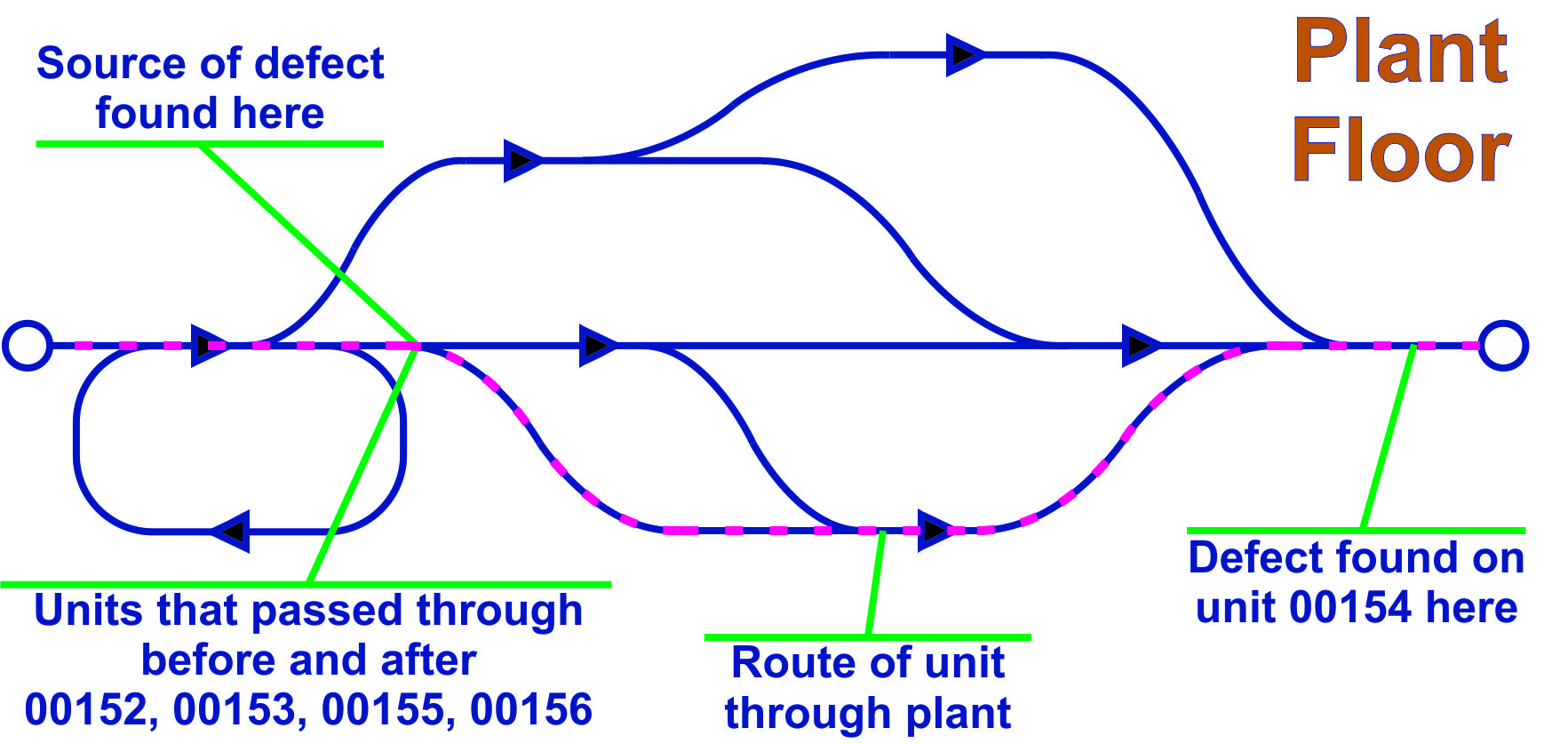 ATS Inspect provides a complete history of where your units have been and when they were there. This means that when quality issues arise you'll be perfectly positioned to review every action that has taken place. Once you've located the source of the issue you'll be able to view every unit that passed through the trouble spot, both before and after it.
Get Your Free Trial of ATS Inspect!