0000-00-00
Trulife Chooses ATS for Life Science Quality System
Trulife manufacture orthopaedics, breastcare, prosthetics and pressurecare products. Medical device companies operate under stringent legal regulations and in this application ATS Inspect is used to collect visual attribute and variable data to understand and correct defects which may occur in the manufacturing process.
ATS is responsible for the product delivery and installation plus training of Trulife staff who are then able to operate the new quality process without any further external support.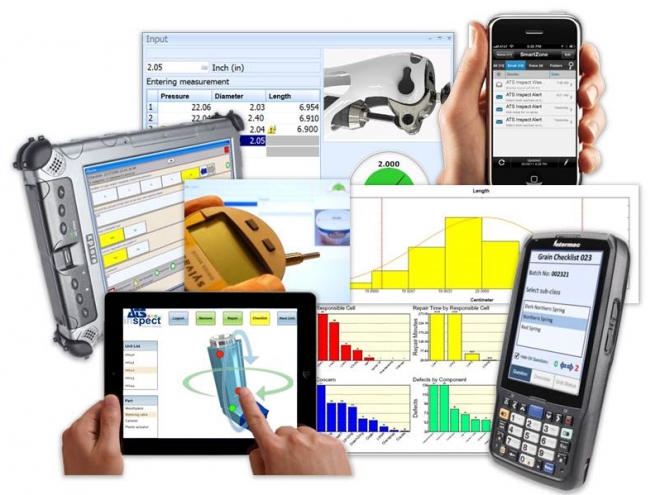 About Trulife
Trulife is an internationally based and managed group engaged in the creation, development, manufacture and marketing of niche healthcare products. The Group activities encompass orthopaedics, prosthetics, breastcare and pressurecare products and walking aids.
About ATS
ATS is an Independent Solution Provider, with 30 years of experience and a wealth of experience undertaking continuous improvement initiatives and Manufacturing IT solution design, deployments and 24/7 support assignments.